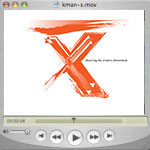 "Art in Dialogue"
presents prints by two prolific artists active in the United States, who are rarely thought of in concert with one another. While Robert Indiana (b.1928) is most often associated with Pop Art and Martin Puryear (b. 1941) demonstrates minimalist tendencies, they share an interest in dynamic forms and they are drawn to symbiotic relationships between abstraction and representational subject matter.
---
Very interesting to see both of these artists and their prints, there totally different view on the matter of art, good show.
The Patricia & Phillip Frost Art Museum FIU
Biography
Robert Indiana, one of the preeminent figures in American art since the 1960s, has played a central role in the development of assemblage art, hard-edge painting and Pop art. A self proclaimed "American painter of signs," Indiana has created a highly original body of work that explores American identity, personal history and the power of abstraction and language, establishing an important legacy that resonates in the work of many contemporary artists who make the written word a central element of their oeuvre.
Robert Indiana was born Robert Clark in New Castle, Indiana on September 13, 1928. Adopted as an infant, he spent his childhood moving frequently throughout his namesake state. His artistic talent was evident at an early age, and its recognition by a first grade teacher encouraged his decision to become an artist. In 1942 Indiana moved to Indianapolis in order to attend Arsenal Technical High School, known for its strong arts curriculum. After graduating he spent three years in the U.S. Air Force and then studied at the Art Institute of Chicago, the Skowhegan School of Sculpture and Painting in Maine, and the Edinburgh College of Art in Scotland.
In 1956, two years after moving to New York, Indiana met Ellsworth Kelly, and upon his recommendation took up residence in Coenties Slip, once a major port on the southeast tip of Manhattan. There he joined a community of artists that would come to include Kelly, Agnes Martin, James Rosenquist, and Jack Youngerman. The environment of the Slip had a profound impact on Indiana's work, and his early paintings include a series of hard-edge double ginkgo leaves inspired by the trees which grew in nearby Jeannette Park. He also incorporated the ginkgo form into his 19-foot mural Stavrosis (1958), a crucifixion pieced together from forty-four sheets of paper that he found in his loft. It was upon completion of this work that Indiana adopted the name of his native state as his own.
---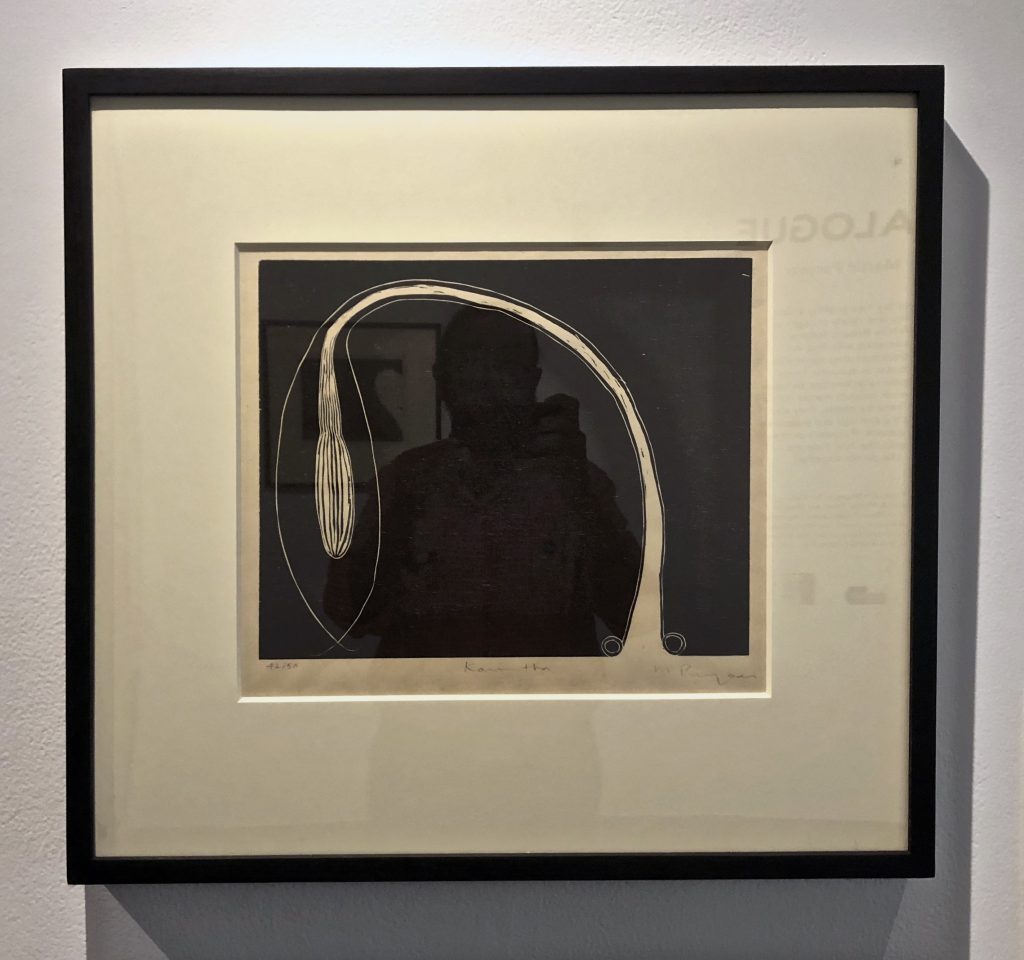 Biography
Martin Puryear was born in Washington, DC, in 1941. In his youth, he studied crafts and learned how to build guitars, furniture, and canoes through practical training and instruction. After earning his BA from Catholic University in Washington DC, Puryear joined the Peace Corps in Sierra Leone, and later attended the Swedish Royal Academy of Art. He received an MFA in sculpture from Yale University in 1971. Puryear's objects and public installations—in wood, stone, tar, wire, and various metals—are a marriage of minimalist logic with traditional ways of making. Puryear's evocative, dreamlike explorations in abstract forms retain vestigial elements of utility from everyday objects found in the world.
In Ladder for Booker T. Washington, Puryear built a spindly, meandering ladder out of jointed ash wood. More than thirty-five-feet tall, the ladder narrows toward the top, creating a distorted sense of perspective that evokes an unattainable or illusionary goal. In the massive stone piece, Untitled, Puryear enlisted a local stonemason to help him construct a building-like structure on a ranch in northern California. On one side of the work is an eighteen-foot-high wall—on the other side, an inexplicable stone bulge. A favorite form that occurs in Puryear's work, the thick-looking stone bulge is surprisingly hollow, coloring the otherwise sturdy shape with qualities of uncertainty, emptiness, and loss.
Martin Puryear represented the United States at the Bienal de São Paulo in 1989, where his exhibition won the Grand Prize. Puryear is the recipient of numerous awards, including a John D. and Catherine T. MacArthur Foundation Award, a Louis Comfort Tiffany Grant, and the Skowhegan Medal for Sculpture. Puryear was elected to the American Academy and Institute of Arts and Letters in 1992 and received an honorary doctorate from Yale University in 1994. Martin Puryear lives and works in the Hudson Valley region of New York.
---