The Museum of Contemporary Art (MOCA), North Miami will present the group exhibition Monarchs: Brown and Native Contemporary Artists in the Path of the Butterfly from May 24 – Aug. 5, 2018. Curated by Risa Puleo, the exhibition features the works of 37 artists who are native to the Americas separated into conceptual categories including indigenous, immigrant and assimilated.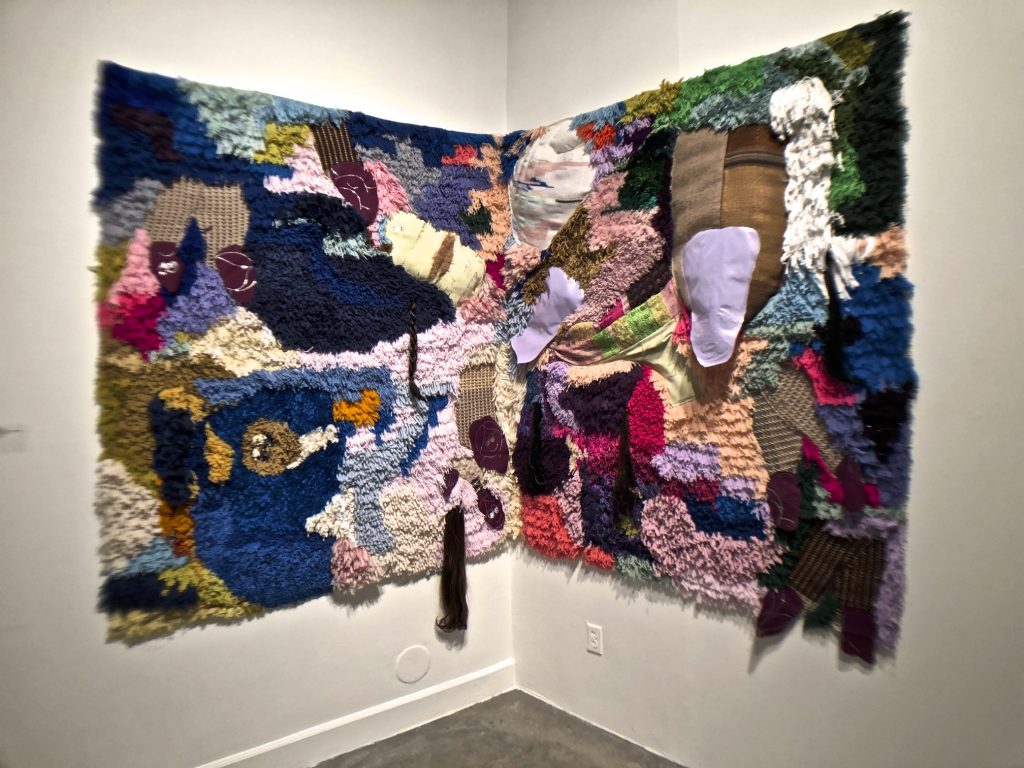 The exhibition focuses on the monarch, the only butterfly that migrates in two directions, as a geographic range and a metaphor. Monarchs (specifically those of eastern North American) fly from southern Canada through the Midwest on their way to Michoacán, Mexico and back.
This survey of artists from or living in the path of the monarch brings to life the Dakota Access Pipeline and the call to build a wall in Mexico as unrelenting issues that create challenges for people native to the Americas — being separated by conceptual categories of indigenous, immigrant, and assimilated.
Like the butterfly, which takes at least four generations to completely navigate its way through middle America with inherited knowledge, these artists also use inherited cultural memory to showcase and explore historical narratives of their respective heritage through abstract techniques.
Artists incorporate processes such as basket weaving, beadwork, copper hammering, and quilting, and materials such as stucco, plaster, ceramics, and feathers, that hold a high degree of resonance within native, immigrant, and brown aesthetics and vernacular cultures. The exhibition also charts the movement of styles and approaches through large spans of time across the Americas, speaking to an inherited means of production and genealogy of form.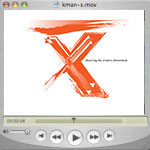 …
Monarchs: Brown and Native Contemporary Artists in the Path of the Butterfly is curated by Risa Puleo and organized by Bemis Center for Contemporary Arts, Omaha, Nebraska, where it was first presented December 7, 2017–February 24, 2018. The accompanying catalog is supported, in part, by the Elizabeth Firestone Graham Foundation, Sandra Fossum, and Watie White.
web site MOCA
MOCA face book
---
---
Stations /Estaciones
---
Artists
Salvador Jiménez-Flores Art
Nicholas Galanin & Merritt Johnson
Josh Rios & Anthony Romero
Mary A. Valverde PROJECTS
---
MOCA is an amazing space and with this exhibition, we could only be moved by the work and the excellent journey of the Monarch and the Artist, great show a must see.