" Paulo Nazareth on "Melee,"Institute of Contemporary Art, Miami, 2019
ICA Miami presents "Melee," the first solo US museum exhibition for Paulo Nazareth. An artist who works across mediums, Nazareth uses performance and sculpture—monumental and ephemeral—to critique the colonial experience in Brazil and the Americas. His durational performances and installations draw from his joint African and Indigenous heritage to highlight marginalized historical legacies, non-Western cosmovisions, and potential methods of nonexploitative living and relating.

For his exhibition at ICA Miami, Paulo Nazareth will present a series of commissions that consider an alternative political history of Latin America, emphasizing its marginalized protagonists. Additionally Nazareth will exhibit a series of works he has been developing in recent years. His drawings and photographs, "Blacks in the Pool," explore the history of discrimination against and segregation of Black bodies throughout the Americas, and in particular how these practices have often emerged around public swimming pools. The exhibition will include an installation that revisits Nazareth's project The Red Inside (2018), which was first generated for Prospect New Orleans, and involved following the route of the Underground Railroad all the way to Canada and casting watermelons—sacred fruits in certain African contexts—using clay drawn from the Mississippi River.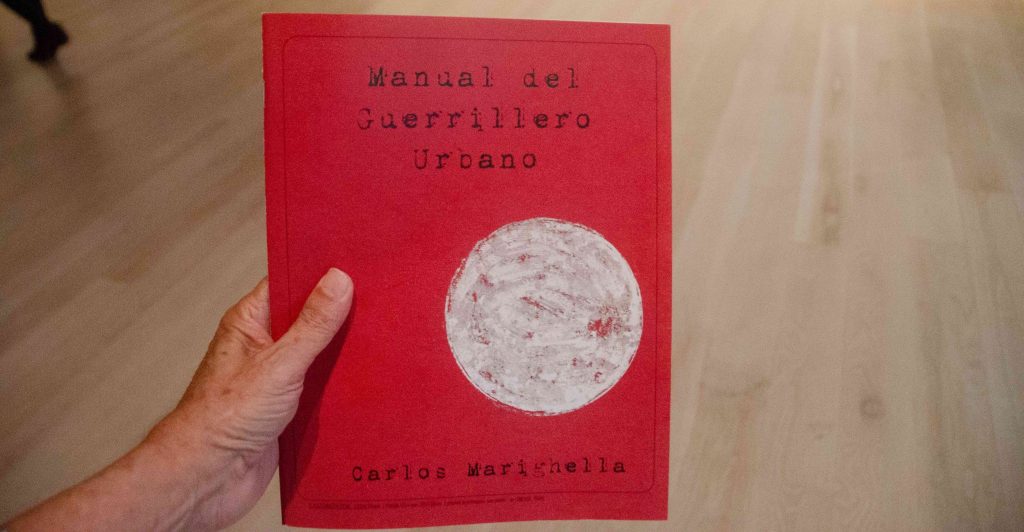 Paulo Nazareth (b. 1977, Governador Valadares, Brazil) is one of Brazil's most compelling emerging artists. He lives in Belo Horizonte and works throughout the world. Nazareth has had solo exhibitions at the Institute of Contemporary Arts, London; Museu de Arte de São Paulo; and Tanzhaus NRW, Dusseldorf. He has participated in group exhibitions at Hamburger Bahnhof, Berlin; Museum Folkwang, Essen; Musée d'art contemporain de Lyon; Neuer Berliner Kunstverein, Berlin; and the New Museum, New York. He has participated in numerous important international exhibitions, including Prospect New Orleans, the Lyon Biennale of Contemporary Art, and the Venice Biennale.
This exhibition is organized by ICA Miami and curated by Alex Gartenfeld, Artistic Director, and Gean Moreno, Curator of Programs.
---
---
Catalogo
---
---
---