Our latest exhibition, OF/BY/FOR, brings together 8 of the most recognized installation artists of the Cuban Diaspora in a full-scale takeover of the museum's brand new facility.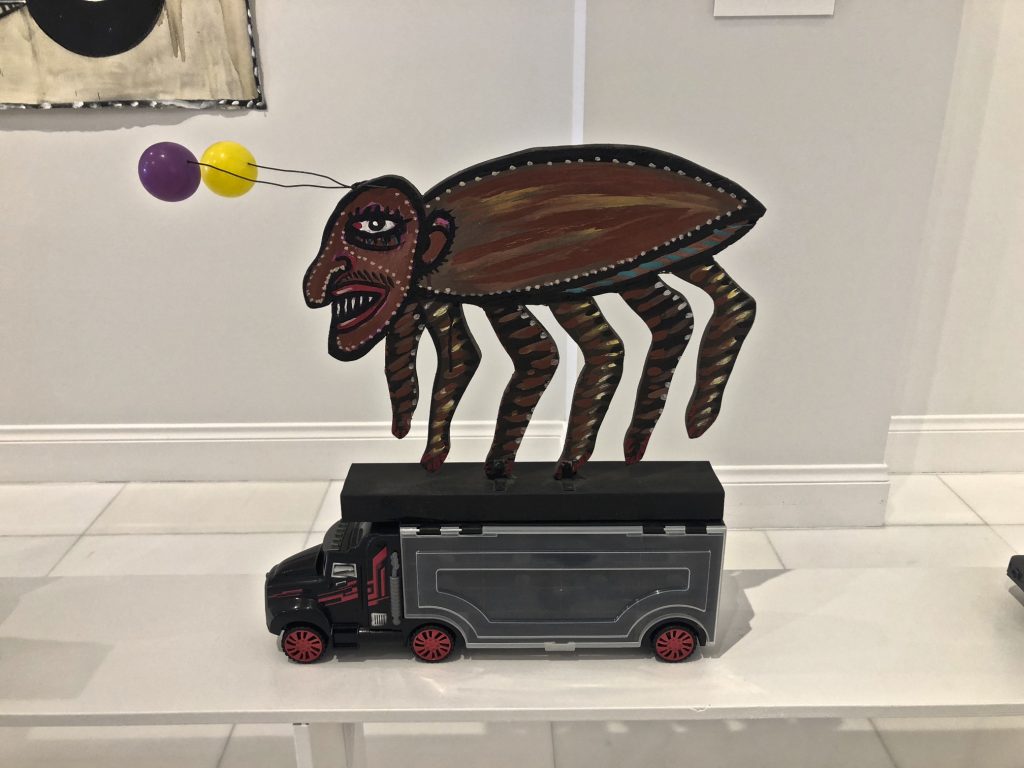 Over a 10 day period, these world-renowned artists will create site-specific installations in the museum's galleries and public spaces. Work begins on Friday, December 1st, and continues through Sunday, December 10th.
The entire installation process is open to the public, with FREE ADMISSION through Miami Art Week! Exhibition hours are Monday-Saturday from 12-8 PM, and Sundays from 12-4 PM
American Museum of the Cuban Diaspora
We loved this show, excellent installations by All the Artist, a must see!!!!!!