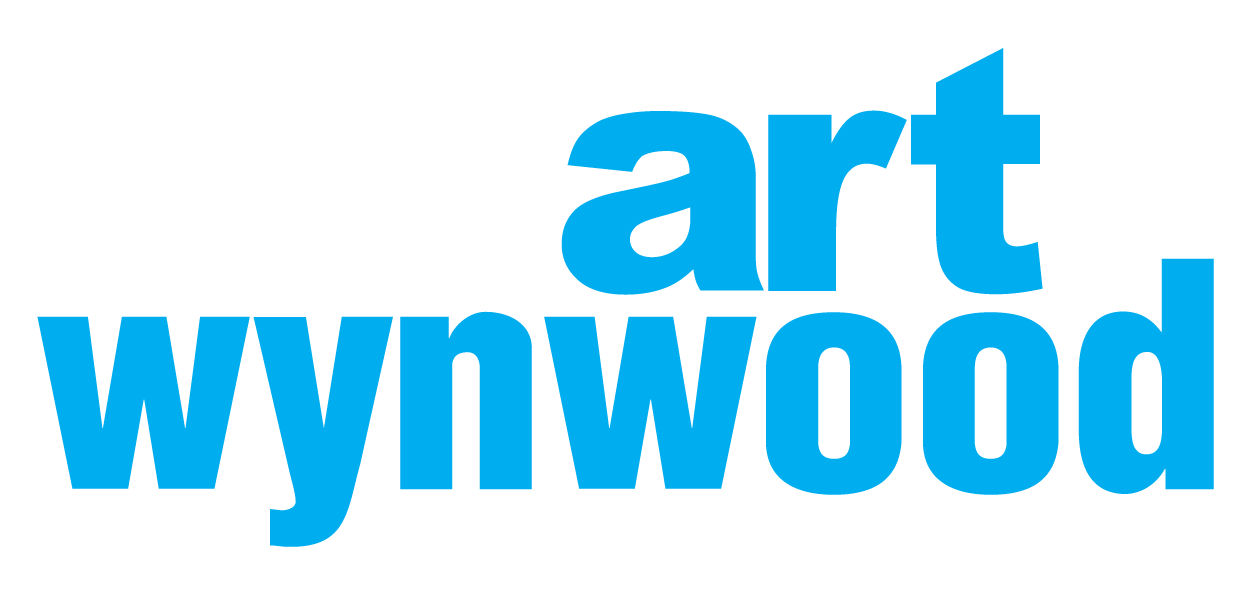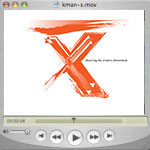 Art Wynwood, the premier winter contemporary art fair produced by Art Miami, will return for its seventh edition from February 15 – 19. The annual Presidents Day Weekend fair will showcase a dynamic array of street art, murals, pop surrealism and other genres from both emerging and world-renowned contemporary and modern artists from the 20th and 21st centuries at its new location at One Herald Plaza in Downtown Miami, the site of the 2017 edition of Art Miami on Biscayne Bay; one of the most prestigious and well- known waterfront locations in the City of Miami.
---
Art fairs typically are not the best places to see the phenomena of creation as one would experience in a gallery; They are more comparable to a trade show. The works lose an aspect of their mystique, their soul, as one may say. However, there is always a positive feature to these shows. The public can enjoy many of the works on display and get to experience and be exposed to many artists as well as different forms of art in one place.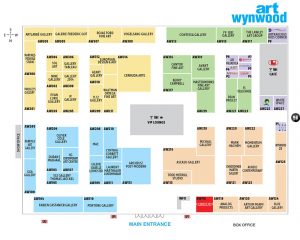 As far as art fairs go, this was a small and manageable one. There were many fine works to see. A small suggestion to the Galleries may be that some of the booths don't have to display every piece of artwork. Give some breathing room for the work that is presented. When the booths are crowded, sometimes the work may be more overwhelming and difficult to appreciate than if it were showcased with more room. In this way, the audience can instead focus on the qualities of more individual pieces.
We would like to thank the artists and the gallery for their great effort of displaying and paying for these spaces. This is a way of exposing the public to the arts. We think you should check it out. Thank you.