Celestial Nouns" Artur Lescher, Piero Atchugarry Gallery
Only by following the contours of the threads of each suspended object can the viewer fully comprehend the structural integrity and spatial relationships between each.
Piero Atchugarry Gallery presents Celestial Nouns, an exhibition of recent sculptures and installations specifically conceived for the gallery space by Sāo Paulo-born and based gallery artist, Artur Lescher. Influenced by the Brazilian Neo-Concrete movement of the 1950s, Lescher's work seeks to exist as poetic gestures in space devoid of function, calling instead for spatial situations that simultaneously hold tension, balance, movement, and the prevailing force of gravity. The exhibition title serves a dual meaning, the word "celestial" in Celestial Nouns means "of the sky" in the artist's native language (Portuguese), a personal tribute to the turquoise skies of Uruguay that the artist experienced many years ago during his inaugural exhibition at Tierra Garzón. Simultaneously, Celestial Nouns redefines the lexicon of perception and architecture through the lens of physics and an interest in the viewer's spatial awareness.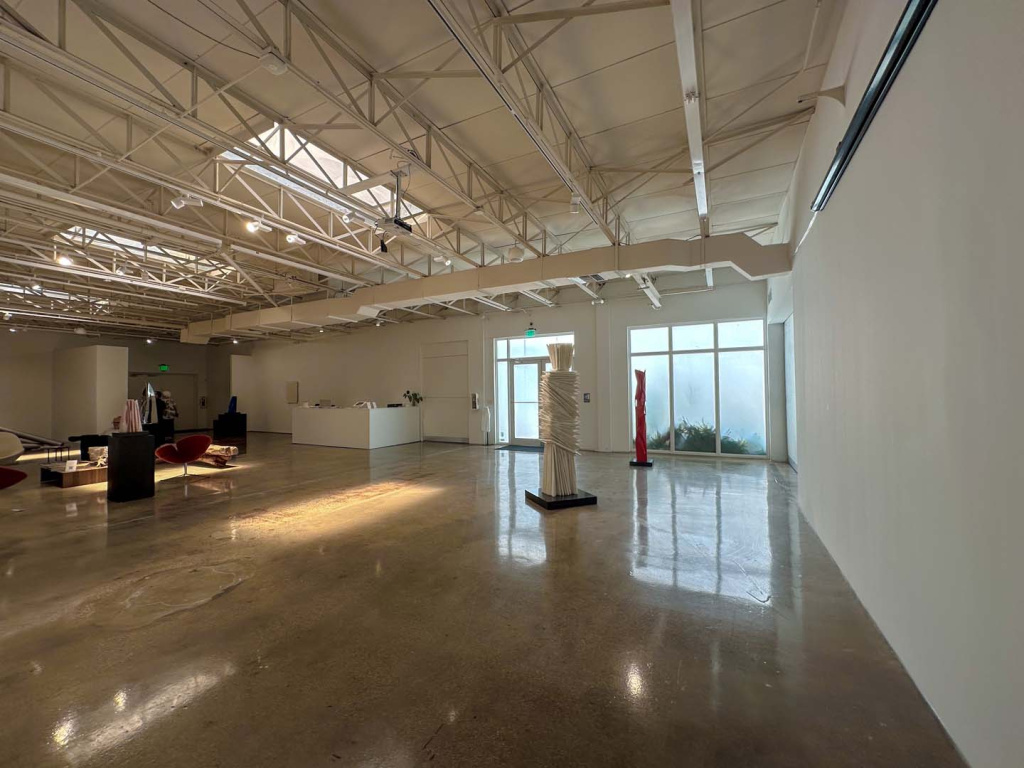 Transforming the gallery's existing layout, Lescher reconfigures the site's architecture to produce an ensemble of intricate pieces that appear to meld together to create one architectonic experience constructed of individual elements, amplifying the perception of space through the bodily senses. The viewer is placed in a suspended condition, a similar experience to looking upward at the infinite expanse of the sky, also known as the celestial sphere.