LnS Modern,
Artist, GUSTAVO ACOSTA, TOMÁS SÁNCHEZ and, Rogelio López Marín
LnS Gallery is delighted to announce the opening of LnS Modern, our secondary space located at 305 Alcazar Avenue in Coral Gables. This new space is dedicated to showcasing the works of a previous era that are handled by the gallery, backed by passion rooted in a historical approach. LnS Modern is an intimate space for select focus exhibitions, starting off with a second showing of "Emilio Sanchez Revisited," an encyclopedic exhibition on the prominent artist's work and life.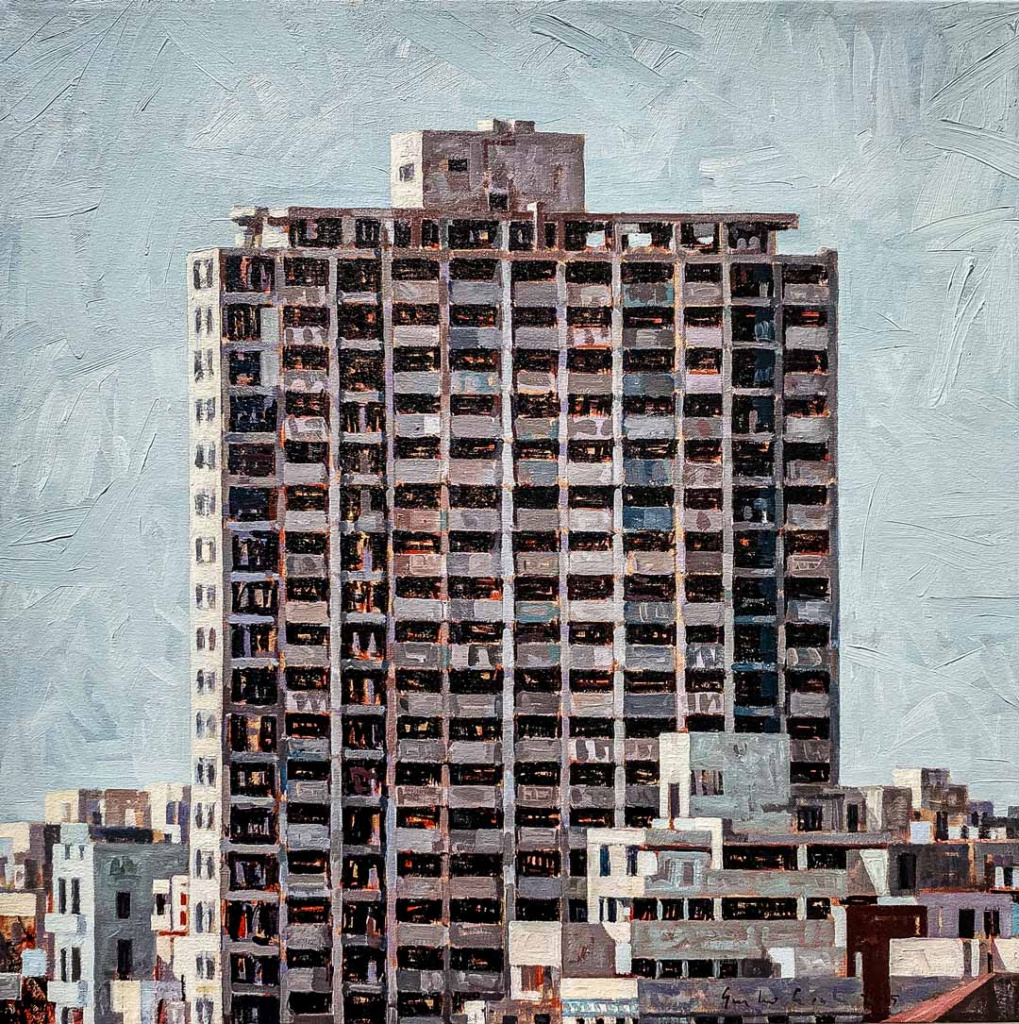 GUSTAVO ACOSTA
"For years I have thought of my work as an investigation into the human condition, utilizing as testimony not the individual, but the individual's creative footprint. I have tried to integrate this human restlessness into a new referential system where symbols of ubiquity, reference, and temporarily function as if we had discovered a surprising and inexhaustible archive of images, imitating the arbitrary procedures with which our psyches constantly distort, edit, and magnify. Reinterpreting at the convenience of our expectations or priorities creates an illusion; a visual fiction."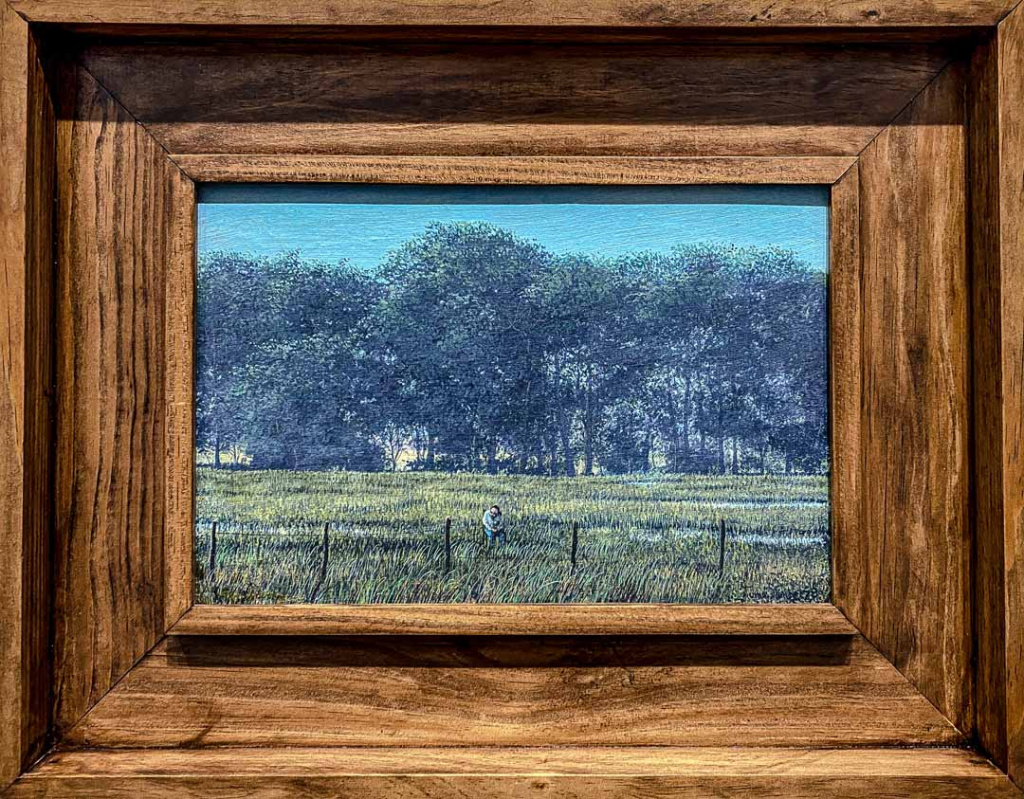 Tomás Sánchez
was born on May 22, 1948, in Aguada de Pasajeros, in the province of Cienfuegos, Cuba. At the age of 16, he moved to Havana to study painting at the San Alejandro National Academy of Fine Arts in 1964. Best known for his detailed and idealized nature scenes, his work is characterized by its contemporary interpretation of landscape painting. Sánchez manages to depict the sociopolitical landscape of Cuba through his intricately rendered waterfalls, islands, and plant life, exploring issues of globalization and spirituality in the face of overwhelming change. Although best recognized for his landscapes (including his majestic landfills), his career is that of a prolific artist who has made incursions into painting, engraving, sculpture, and photography. In 1980 he won the First Prize at the XIX Edition of the International Prize of Drawing Joan Miró, for his work Desde las aguas blancas, which launched his international career. The following year, he had an exhibition at the Joan Miró Foundation, Centre of Contemporary Art in Barcelona, Spain. Other awards include the National Prize for Painting. Havana Biennial (1984); Medal of V American Biennial of Graphic Art, Cali, Colombia (1986); and Honorable Mention. International Painting Biennial, Cuenca, Ecuador (1987). His work has been exhibited in over 30 countries. Among his most significant personal exhibitions include Tomás Sánchez. Retrospective at the National Museum of Fine Arts, Havana, Cuba (1985); Tomás Sánchez. Different Worlds at the Museum of Art, Fort Lauderdale, Florida, USA, (1996). In May 2008, Sánchez celebrated his 60th birthday with a big show at the Museum of Contemporary Art in Monterrey Mexico.
Raised in Havana, Cuba, Rogelio López Marín (Gory) (b.1953) studied at both the National School of Art (1973, BFA) and the University of Havana (1978, MA). For over fifteen years, he worked as a photographer for the Cuban Cultural Ministry Magazine. In 1991, he exiled Cuba by way of Mexico, and in 1992, relocated to Miami, Florida, where he has worked as an independent artist. He revisited photography in 2000 with newfound fervor and dynamism. Gory has exhibited in many prestigious institutions including the Los Angeles County Museum of Art; the Grey Art Gallery at New York University; the Smithsonian Institution, Washington, D.C.; and the C. Grimaldis Gallery in Baltimore, MD. His works are included in the permanent collections of the Metropolitan Museum of Art, New York; the Los Angeles County Museum of Art, and the Biblioteca Nacional in La Habana, Cuba, among others.
Artworks