Moon people, Alexander Kroll, FREDRIC SNITZER GALLERY, 2019
Moon people are the others. The awkward. The stumbling. The unknowing. The uncertain. The beautiful.
These paintings cast the viewer as a figure in the landscape.
Cities made of skin or bodies made of leaves.
Space that is both meaty and graphic; illusionistic without illusion.
They have the most history.
They are neither-nor and both-and.
We are the performers!
I want to roll around, luxuriant in velvet, my stomach pressed against a black mattress and my ass in the air.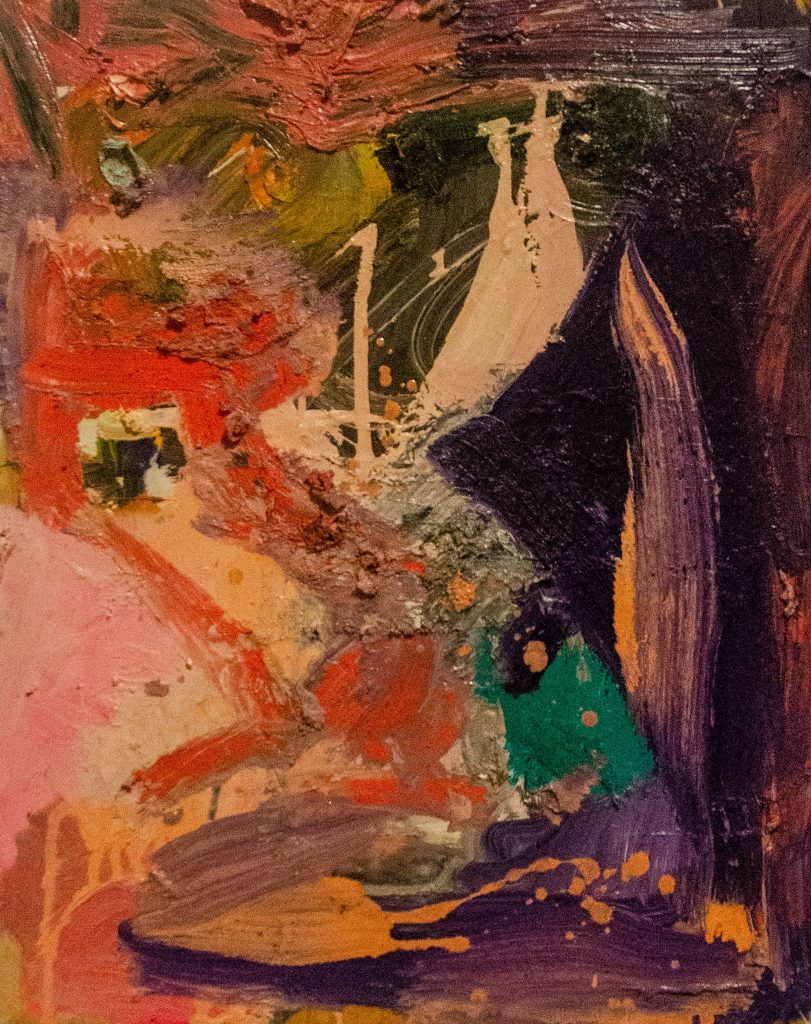 ___
Alexander Kroll received his BA from Yale University followed by MFA from Otis College of Art and Design in 2008. He currently lives and works in Los Angeles, California. His work has been exhibited at Johannes Vogt (New York, NY), Praz-Delavallade (Los Angeles, CA), Fredric Snitzer Gallery (Miami, FL), James Harris Gallery (Seattle, WA), CB1 Gallery (Los Angeles, CA), 68 Projects (Berlin, DE), 1969 (New York, NY), Torrance Art Museum, (Torrance, CA), The UCLA New Wight Gallery (Los Angeles, CA), The Ben Maltz Gallery at Otis College of Art and Design (Los Angeles, CA), The Armory Center for the Arts (Pasadena, CA) and many others. He has taught at a variety of institutions including Art Center College of Design, California College of the Arts, and the UCLA School of Art and Architecture.
---