Eugenio Espinoza: Good Blue Day, Piero Atchugarry Gallery, Miami,2019-20
About
The Piero Atchugarry Gallery presents Good Espinoza began his career by subverting the modernist grid and is celebrating his work in reacting to the dominant movements of geometric abstraction and kinetic art in Venezuela in the 1960s and 1970s. For the past 50 years, Espinoza has continued his courageous and in-depth investigations of the grid. Good Blue Day presents a dynamic directory of new work using metal, color and an increased sense of play for the first time. In 2014 the Peréz Art Museum Miami (PAMM) hosted Espinoza's only exhibition "Unruly Supports. "In addition to an essay by the curator of the exhibition catalog will feature a new interview with the artist by PAMM Executive Director Franklin Sirmans. Good Blue Day's will debut with a soft opening on December 1st and an Art Basel Miami Beach-week opening.

Curated by Claire Breukel, Good Blue Day offers a selection of new work by Espinoza never-before exhibited publicly. As the title paradoxically implies, Good Blue Day presents the layered tension within Espinoza's oeuvre. Collectively, these works juxtapose the duality of his practice – controlled / uncontrolled, formal/informal, grid/chance, offering a playful, simultaneous entry point to re-read Espinoza's work. Newer and previous work will be exhibited together thematically rather than chronologically. This exhibition aims to present Espinoza's work without the laudatory of institutional politics, and rather with a new blue bread that shows an unconstrained and "support-less" approach.Also, Espinoza's work is presented non-geographically to show the eclectic contexts from which the artist currently resides, among others. Claire Breukel shares: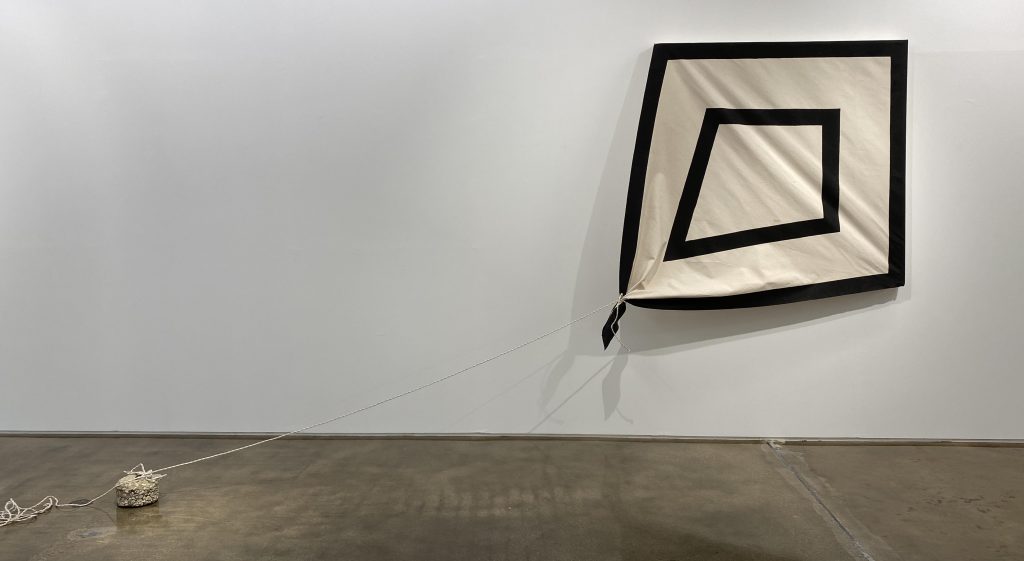 Eugene Espinoza is an artist of the Americas "
Good Blue Day at Piero Atchugarry Gallery during Art Basel Miami Beach, which draws to mass of international curators and collectors. Piero Atchugarry explains:
"When I met Eugenio I was inspired by his dynamism and his free approach to making, changing, reproducing and expanding upon his work. To me, he is one of the most important contemporary artists of his time, and his boundary-breaking investigations, his signature grid
The public opening reception of Good Blue Day will take place in December during the Art Basel. Miami Beach at the Piero Atchugarry Gallery. The opening is free and open to the public.
also in  this show
We Abandon the Use of Known Art
We Abandon the Use of Known Art