Artists and friends" in the Hamlet Collection is the second exhibition presented by The Rodríguez Collection in collaboration with other private collections as part of the program to unveil art that was produced in Cuba and today is preserved outside the island.
As Long as the Sky Whirls, Hamlet will be remembered by his artists and friends. The peculiarity of a vision and an aesthetic taste is what today makes up the magnificent collection. This collection represents more than an identity, but an affirmation of the island's long tradition of creativity and venerable reputation in the international world of fine arts. The exhibition showcases the work of 25 artists who have reached beyond the boundaries of Cuba. Similarly, the gallery will have a special area dedicated to a group of works by Tomás Oliva (Hamlet's stepfather), artworks that have never been exhibited before and are a part of this great collection. Through "Artists and friends" we can recognize artwork that spans over 40 years and includes a diversity of styles and media, by some of the artists that have established a new course of modernism in the country, to the most outstanding artists of the present day.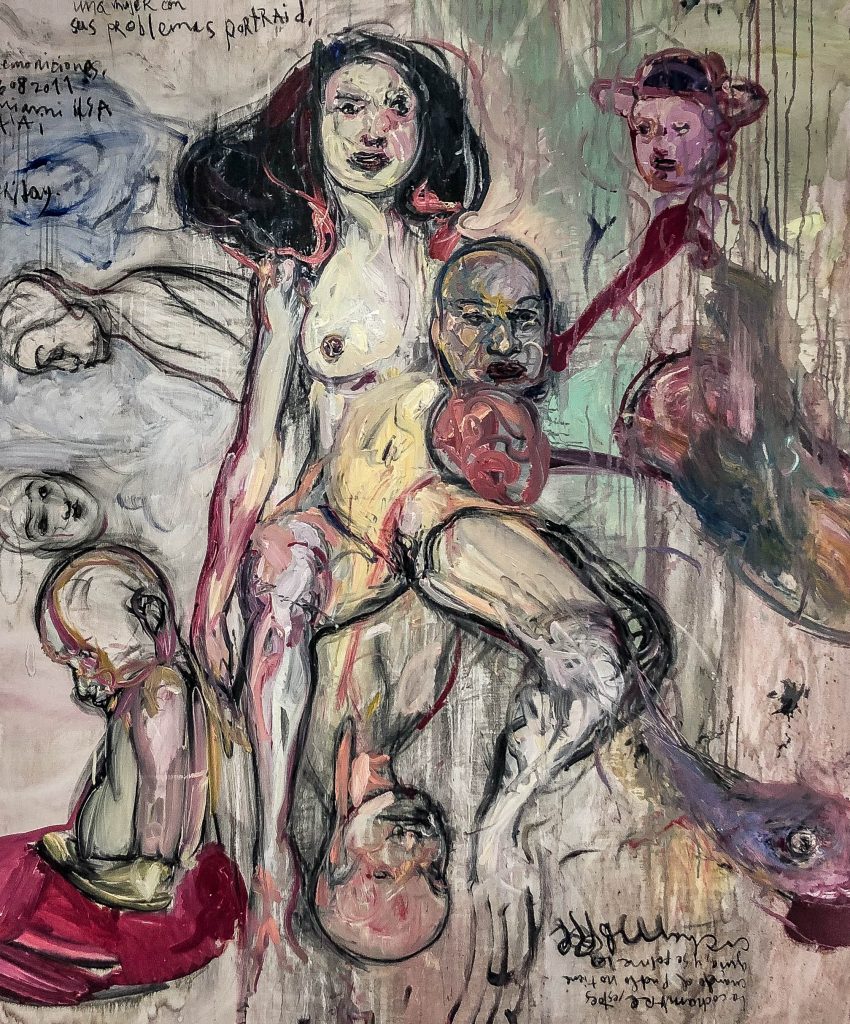 These are Hamlet's friends:
Alejandro Aguilera, Ana Albertina, Glauber Ballesteros, Mario Bencomo, Carlos Cárdenas, Consuelo Castañeda, Humberto Castro, Arturo Cuenca, Tomas Esson, Florencio Gelabert, Javier Guerra, Nicolás Guillen, Vladimir Llaguno, Alonso Mateo, Aldito Menendez, José Mijares, Noel Morera, Tomas Oliva, José Orbein, Jorge Perugorría, Carlos Quintana, Cuty Ragazzone, Zaida del Río, Jorge L. Trinchet, Sergio Vardi.
Henry Ballate M.F.A.
more info. at Kendall Art Center
Catalog