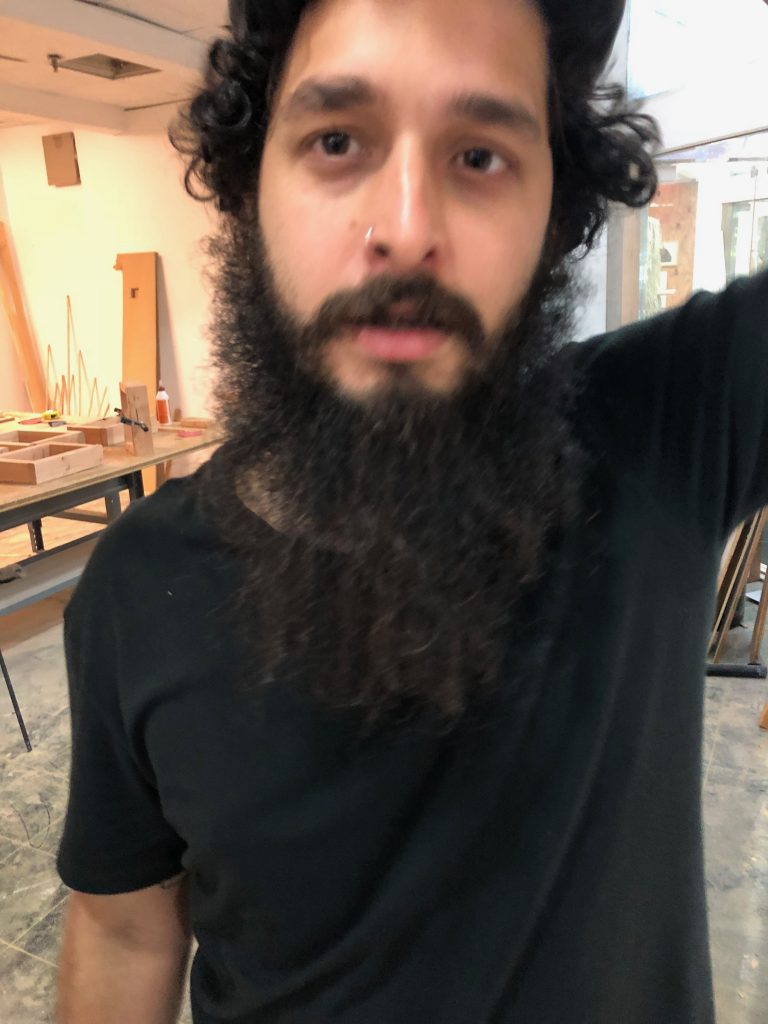 Caribbean blues consists of an installation realized in several visual languages that sail from the object art, sculpture, and intervention. This new series of work takes into account the historical, socioeconomic and political context of a Puerto Rico after the recent atmospheric phenomena.
This proposal enriches a series of approaches on the transformation of the Caribbean landscape, our dependence on fossil fuels and the impossibility of economic development of an island / territory whose political system has been induced to a precipice as a reflection of corruption. Through subtle interventions, the artist subverts common objects and reconfigures the readings of the same to establish relationships about memory, the colonial condition, dependence, and current economic processes.
The sculptural objects and interventions in the spaces can and should be read as records of a new landscape, although temporary and ephemeral establish a before and after of a social process that questions forever the future.
Mana Contemporary and Clocktower Programming invite you to an evening of studio visits and performances with the artists from Focus on Puerto Rico residency.
RSVP to: aneta@manawynwood.com
Drinks and bites provided
Focus on Puerto Rico is a new residency program developed in partnership with Clocktower Productions and MECA International Art Fair. The program will be hosted at Mana's converted 777 building at 141 E Flagler Street in Downtown Miami. Focus on Puerto Rico offers studio space to artists of Puerto Rico and its diaspora. In addition to a three-month residency, Clocktower has organized programming and open-studio events during Miami Art Week 2017.
Focus on Puerto Rico aims to trigger a growing dialogue between Latin American artists living both locally in Miami and abroad. All participating artists-in-residence have been chosen through the collaborative efforts of Mana Contemporary, Clocktower's Founder Alanna Heiss, and a local panel of artists and organizers from Puerto Rico.
Awarded Artists-in-Residence Include:
Daniel Bejar
Poncili Creacion
Ulrik López
MATOTUMBA
Andria Morales
Elizabeth Robles
Roberto "Yiyo" Tirado
Rafael Vargas Bernard